About Us
Made with love in the silicon valley of India  
The Red Fem was born, raised and made with love in the silicon valley of India. we pride ourselves on being wallet-friendly and bunny approved. We test our products in the nicest way possible to deliver a quality product just for you .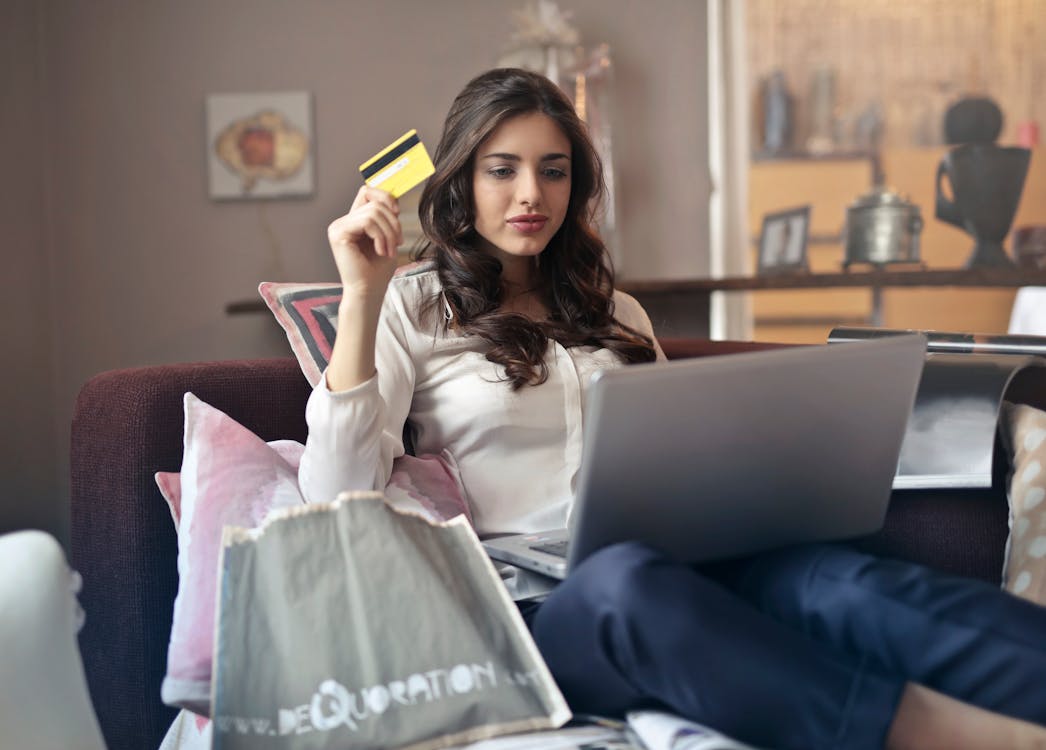 we make it easy and affordable for you to be your own beauty icon. We believe you deserve to look like a million bucks, without breaking the bank.
Our customers outward image reflects the confidence they feel inside. They are bad-ass, beauty-forward, and in control of their own destiny. "THE RED FEM" is making the rules, and breaking the rules; our customer is the leader of the pack, the last one standing, in the front row, and always on the list.
Whether you are the trendsetter, the hustler, the life of the party, the wanderlust, or the social media maven, we'll portray your beauty from head-to-toe, as you take the lead in your own RF  life. Every member of our Red Fem is one-of-a-kind, though they have one thing in common — the day starts and ends in a Red Fem.